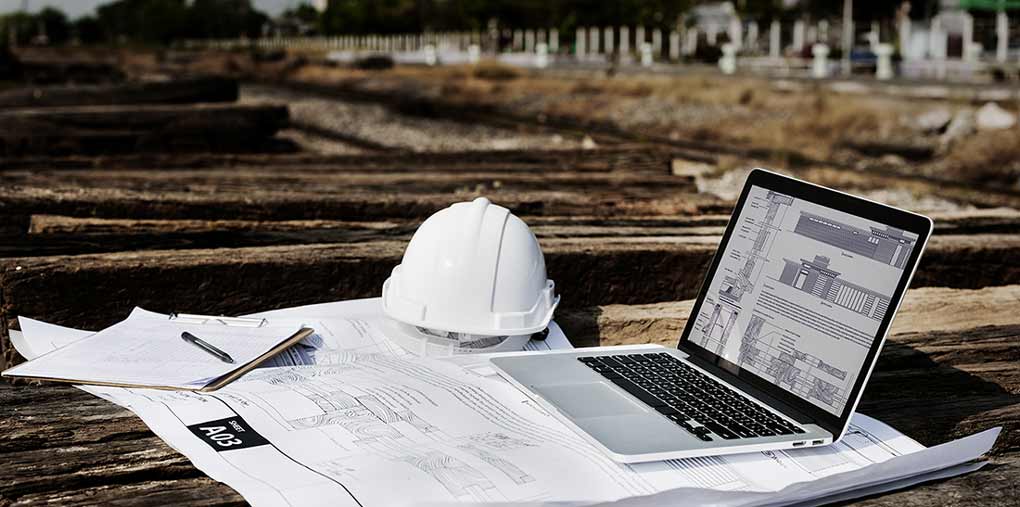 The following is a brief list of typical architectural services normally provided by NBW Architects P.A. for new building projects. For building additions and remodeling projects, some services may be added or deleted as required by the scope of the project or wishes of the Owner:
Full Service Firm
Master Planning
Facility Programming
Estimates and Renderings
Design Team Coordination
Municipal Approvals
Construction Oversight
Our Approach
NBW Architects has worked with various types of facilities for over 50 years in the intermountain West. We stay abreast of code requirements, as well as ADA requirements, as they affect new and remodeled buildings. Our reputation and success are closely affected by those with whom we work. We take pride in our ability to acquire good partners and maintain strong relationships with all associated on our projects.
Our past experience in designing all types of facilities, together with our proven philosophies, our long history of working closely with clients and our desire to assist you in achieving your goals, all combine to give us outstanding qualifications.