Are you interested in being part of one of our projects? Check out our projects that are going on right now. If you are dedicated to quality, work hard, and strive for excellence, we want to work with you.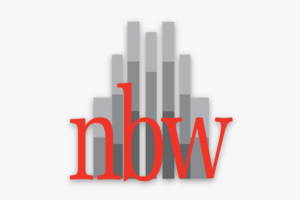 PRE-BID: 03/23/2023 2:00 PM
BID: 04/06/2023 2:00 PM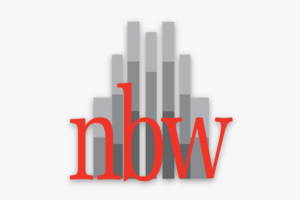 PRE-BID: April 4, 2023 2:00 PM
BID: April 12, 2023 2:00 p.m.