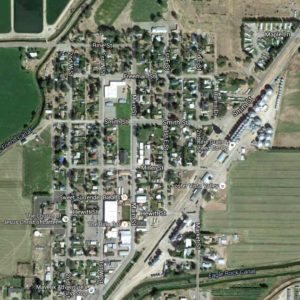 Our long association with Nielsen Bodily & Wyatt Architects has been very satisfying. Your firm has provided excellent architectural services on nine projects for the Ririe School District, each of which resulted in an efficiently-designed, high-quality building.
In the planning stages, I particularly appreciated the constant line of communication and the valued input which helped us balance our fiscal requirements with our wants and needs. Once decisions were made, your firm proceeded willingly and quickly to get the job done.
We certainly recommend Nielsen Bodily for any architectural services that might be needed. We would not hesitate to work with them again.